Our office is open during the business hours.

We look forward to connecting with you in person, through emails and phone calls. Please make an appointment for office visits and online meetings during COVID-19.

Our office will be closed for the winter break starting December 18, 2020, and will reopen on January 4, 2021. We will respond to inquiries received during the winter break upon repopening. 
Address
University of Calgary
Education Tower 1121
2500 University Drive NW
Calgary, AB, CANADA
T2N 1N4
Hours
Monday to Thursday: 8:30 am – 4:30 pm
Friday: 8:30 am – 4:00 pm
English Language Program Staff
For more than 40 years, international students and professionals from all over the world have been coming to the University of Calgary English Language Program to acquire the skills necessary to realize their dreams.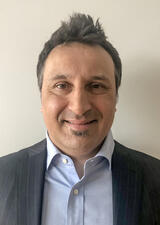 Yassin Boga
Associate Director, International
Director, English Language Program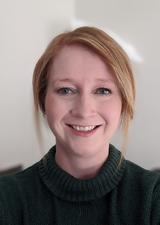 Jodi Mills
Manager, Teaching and Learning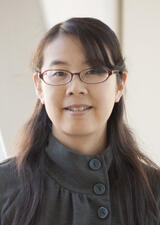 Ryoko Takada-Barrett
Program Manager, Key Clients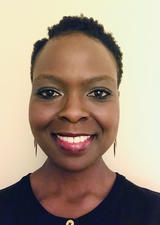 Tafadzwa Bamhare
Homestay Coordinator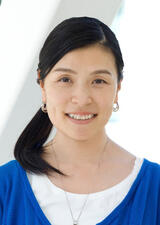 Tomoko Kusama
Marketing and Communications Coordinator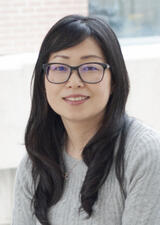 Reiko Onuma
Program Coordinator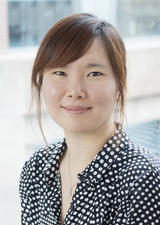 Eunice Kang
Program Coordinator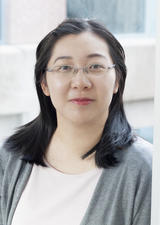 Eunice Wu
Program Coordinator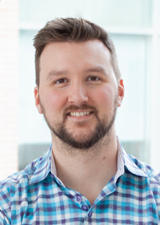 Colten Schimpf
Program Assistant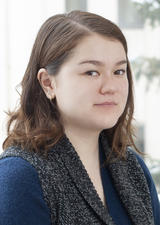 Vivian Leyenaar
Program Assistant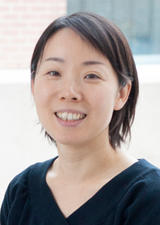 Yasuyo Watanabe
Program Assistant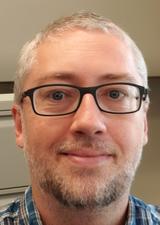 Jeff Lowry
Senior Instructor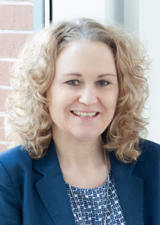 Karen Fofonoff
Senior Instructor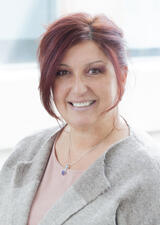 Cristina Constantinescu
Senior Instructor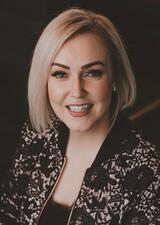 Kristi Martinez
Senior Instructor