Optional Activity Programs
Visit some of the top travel destinations in Western Canada while you study English.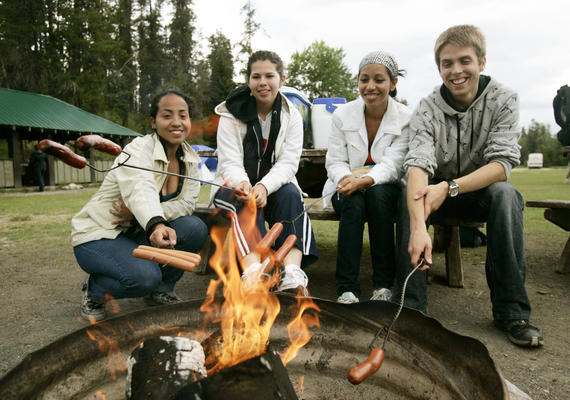 Summer 2020
August
Activities include camping, hiking, guided tours and trips to Banff, Lake Louise, Columbia Ice Field and Jasper.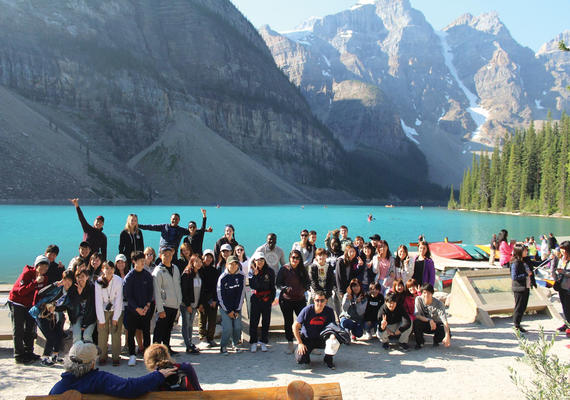 Fall 2020
September – December
Activities include hiking, skiing, guided tours and trips to Waterton, Banff, Drumheller and the Royal Tyrrell Museum.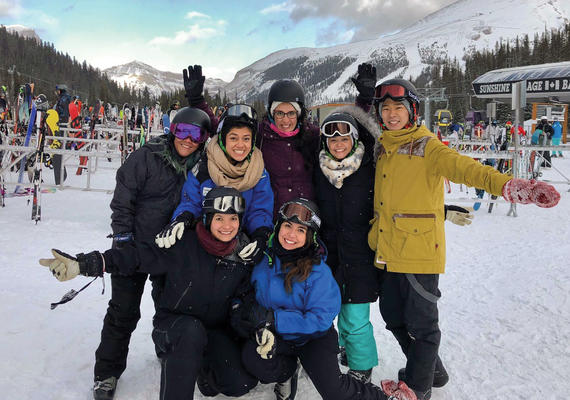 Winter 2021
January – March
Activities include skiing and snowboarding at world-class ski resorts and a guided trip to Banff.