We accept only the most respectable, considerate, and dependable families who will treat our students well and help them to learn English and Canadian culture.
Minimum duration required for homestay registration: 4 weeks
Homestay Includes:
A private bedroom with beddings
A desk or table at which to study
Three meals a day (at least one prepared), 7 days a week
Free laundry facilities for you to do your own laundry
Shared common areas (i.e.. kitchen, living room)
Laundry detergent and cleaning supplies (for students to do laundry and clean own spaces)
Airport pick-up and drop-off
Wi-Fi 
Student support by a homestay coordinator and the admin team
Homestay Does Not Include:
Tour of the city or outside of the city 
Personal activities 
Snacks between meals 
Lunch services (Students are required to pack up their own lunch) 
Personal transportation between places
Personal hygiene items (i.e. shampoo, conditioner, body wash, soap, etc.) 
Cleaning services (Students are required to clean their own room, bathroom and wash dishes)
Laundry services (Students are required to do their own laundry - No more than once a week) 
Fees:
Accommodation Fee
English Language Program (ELP) students: $275 per week or $40 per day
* Minors and students who are not taking ELP courses: $320 per week or $50 per day
Placement Fee 
A $275 non-refundable fee is charged per placement. If you request a new placement, an additional $275 will  be charged.
Additional Storage Fees
A storage fee of $250 may apply for periods when students are absent from the homestay between semesters.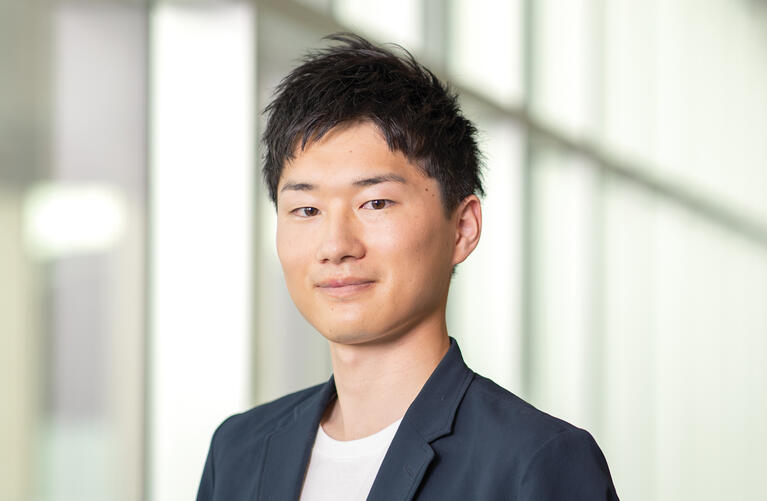 They are so nice to me, and I always feel at home. I love them, and the days I spent with them will be my treasure.
Homestay Family Screening Process
Every host family is evaluated using our thorough screening process.
Online Application
Every host family must begin the process by completing an extensive application form.
Virtual Interview & House Tour
Qualified families are interviewed virtually (house tour included).
Qualified
Host families must be warm and friendly, with strong English skills. Homes must be clean, accessible by public transportation, and within a reasonable distance to the University.
Ongoing Screening
Host families are continuously evaluated to ensure they continue to be suitable for our program.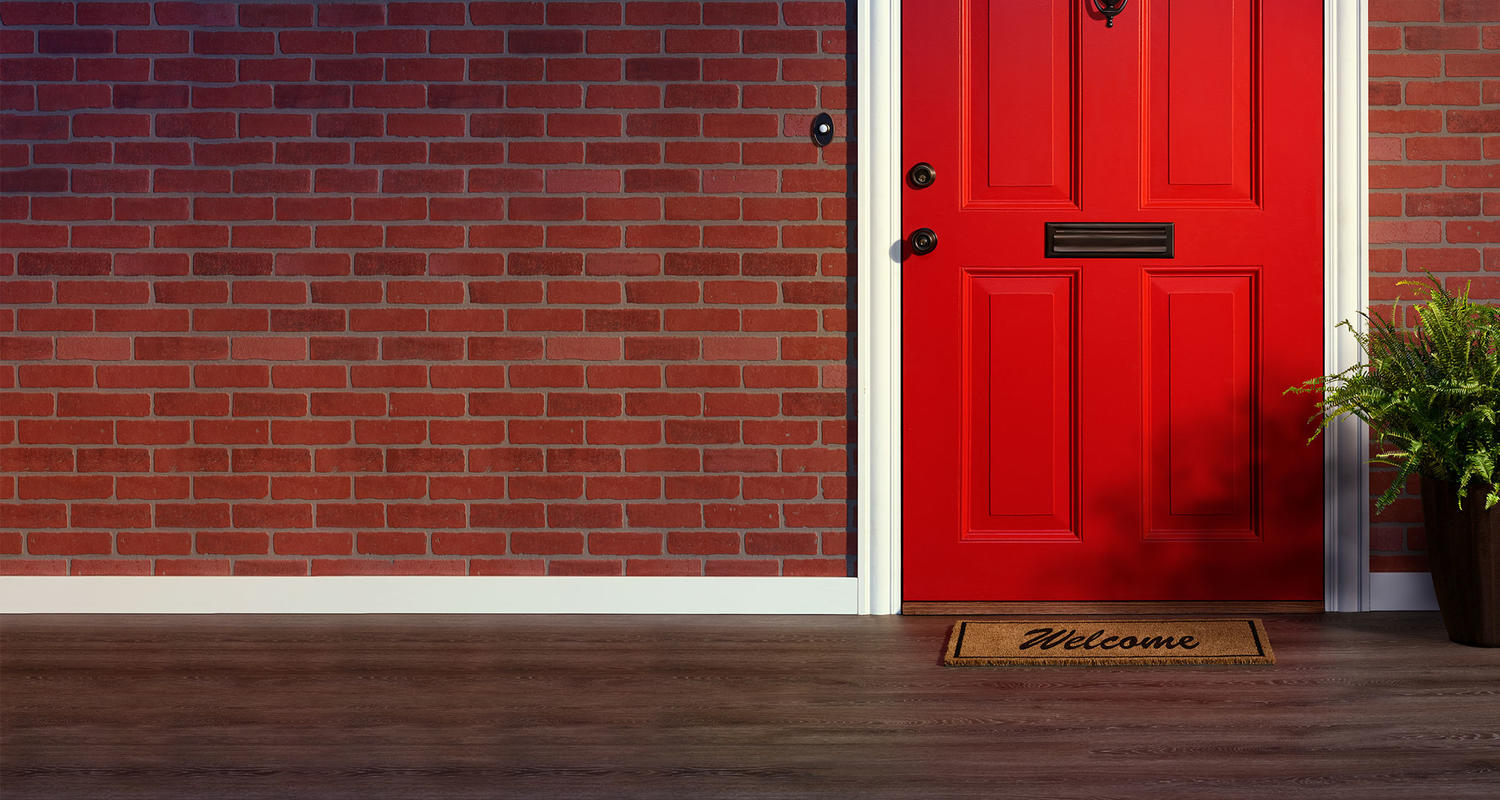 Host an International Student
The English Language Program is always looking for warm, friendly families who would like to open their homes to our students.