Telephone
1-403-220-3301
Email
Fax
1-403-210-8610
Live Chat
Ask Hana the chatbot a question, or speak with a live agent during office hours.
Address
University of Calgary
Education Tower 1121
2500 University Drive NW
Calgary, AB, CANADA
T2N 1N4
Interested in staying connected with us?
Subscribe to our email list and don't miss any opportunities to engage and learn with us.
English Language Program Staff
For more than 40 years, international students and professionals from all over the world have been coming to the University of Calgary English Language Program to acquire the skills necessary to realize their dreams.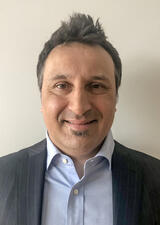 Yassin Boga
Director, International
Director, English Language Program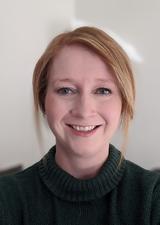 Jodi Mills
Manager, Teaching and Learning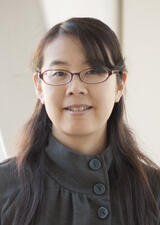 Ryoko Takada-Barrett
Manager, International Partnerships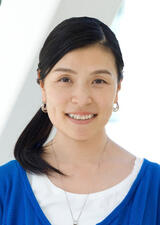 Tomoko Kusama
Manager, Customer Service and Operations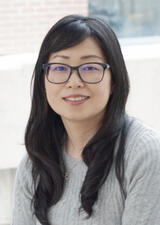 Reiko Onuma
Program Coordinator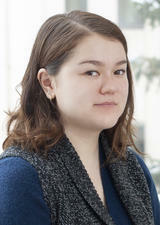 Vivian Leyenaar
Program Coordinator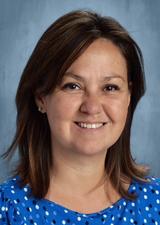 Silvana Arezo
Program Coordinator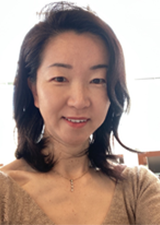 Kyoko Fujimoto
Program Coordinator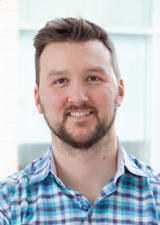 Colten Schimpf
Student Experience Coordinator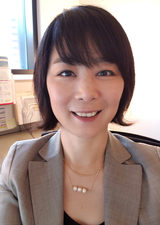 Ju Ryu
Homestay Coordinator 
Yasuyo Watanabe
Program Administrator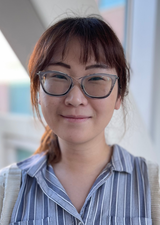 Diana Kang
Program Administrator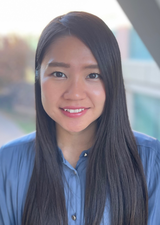 Reika Goto
ESL Student Support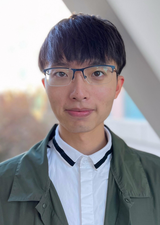 David (Qihang) Zhang
Program Administrator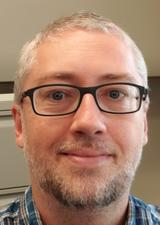 Jeff Lowry
Senior Instructor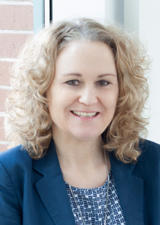 Karen Fofonoff
Senior Instructor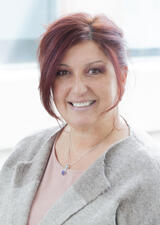 Cristina Constantinescu
Senior Instructor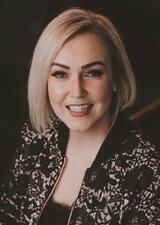 Kristi Martinez
Senior Instructor