Convera Payment Option
English Language Programs, CE International Professional Programs and Calgary International Summer Programs accept payments by Convera. There are different payment options available depending on the country you are paying from.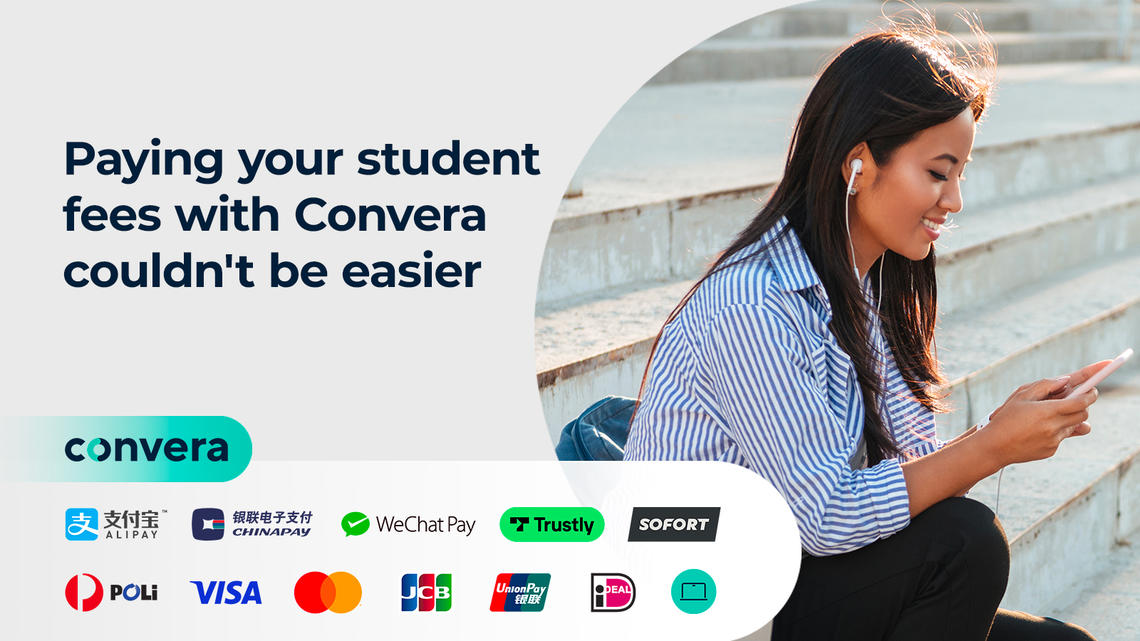 Contact Us
Contact us from the button below to arrange your payment and get a payment link
Make your payment
Go to the Convera payment site from the link you received from us and make payment
Registration
We will register you into course(s) when we receive your payment.
Convera Payment Process
For a detailed explanation see steps below