Host a Student
The English Language Program is always looking for warm, friendly families who would like to open their homes to our students.
The English Language Program is continuously looking for warm, friendly families who would like to open their homes to our students. The English Language Program is a very special time for our students. Some students are seasoned travellers, but for others it is their first time away from home and our host families play an important role in their experience.
As a Homestay family, you will be offering students the unique opportunity to experience Western Canadian culture first hand. You will also benefit from learning about them, their countries, and their cultures. Remuneration is provided on a per-student basis.
As a homestay family, you are responsible for providing the following...
A private, single bedroom.
Laundry facilities that are not coin operated.
A well-lit study area.
Three meals a day, seven days a week.
An English-speaking environment (other languages cannot be spoken in front of the students).
What we look for in a Homestay family...
Cleanliness of home.
Warmth and care exhibited by the family.
Proximity of the home to the University (maximum 60 minutes by bus).
Accessibility of the home to the University by public transportation, including evenings and weekends.
At least one family member should have strong English communication skills, with good pronunciation.
All adults living in a household in the UCalgary Homestay Program must provide a criminal record check and be fully-vaccinated with a government of Canada approved COVID-19 vaccine in order to host students.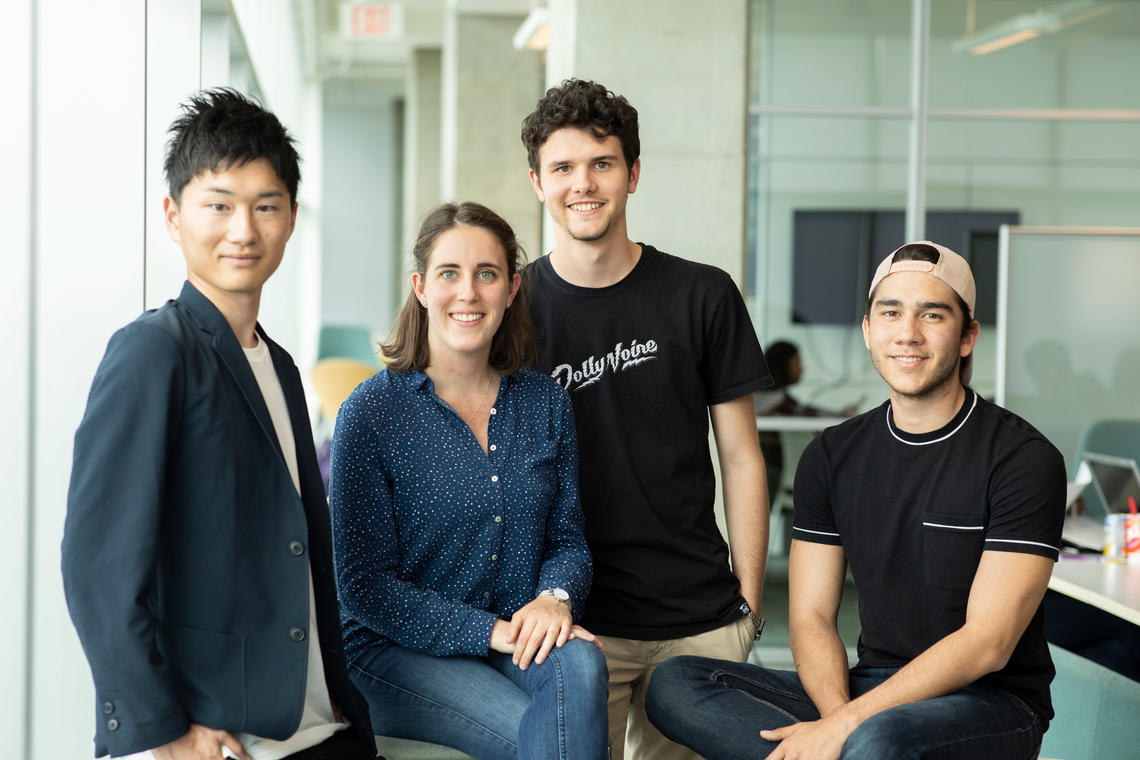 Please contact us if you have questions, or need more information about hosting a student in your home.
Homestay Family Screening Process
Every host family is evaluated using our thorough screening process.
Online Application
Every host family must begin the process by completing an extensive application form.
Phone Interview
Qualified families are interviewed by phone.
Site Visit
Host families must be warm and friendly, with strong English skills. Homes must be clean, accessible by public transportation, and within a reasonable distance to the University.
Ongoing Screening
Host families are continuously evaluated to ensure they continue to be suitable for our program.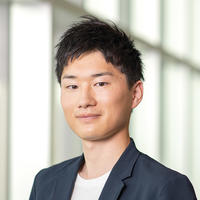 They are so nice to me, and I always feel at home. I love them, and the days I spent with them will be my treasure.
Naoya from Japan