Experience our English Language Program
Our programs are for students at all skill levels, and are designed to help you reach your English language learning goals.
Our programs are for students at all skill levels, and are designed for a variety of English language learning goals. To compare our programs and see which programs fit your needs, click the compare program button.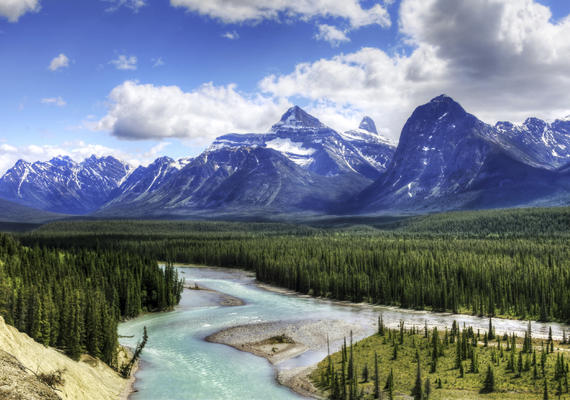 Optional Activity Programs
Improve your English skills and visit some of Western Canada's top travel destinations while you are studying in the Semester Program. The activity program is made up of information meetings and guided excursions to points of cultural and social interest in and around Calgary.  Students have the choice of registering for the full program or individual excursion components priced individually.
Homestay
Living with a Canadian family is an excellent way to improve your English and intercultural skills.
Experience Excellence
You can expect the highest standards from the English Language Program.
High quality instruction
All of our instructors hold university degrees in Education, Linguistics, or Languages.
World-class university facilities
Our students have access to the university library, sports facilities and the student centre.
Motivated students from all over the world
Study with motivated and hardworking students from all over the world.
Small class size
Our classes have an average of 16 students.
Accurate level placement through testing
A thorough two-stage proficiency test ensures accurate level placement.
Experienced and friendly student service team
Experienced and friendly staff members provide you with information and support.
Experience Value
Our tuition includes the following, and more...
Course Materials
Textbooks and handouts.
Public Transit Access
Public train and bus pass for courses 8 weeks or longer.*
* Coverage starts from May 1 for Spring terms.
Health Insurance
Emergency health insurance for international students.
Social Events
Organized social events for students.
Recreation Facilities
Use of recreational facilities on campus.
Library
Access to the campus library.
Free WiFi
Wifi access on campus.
Computers
Access to campus computers.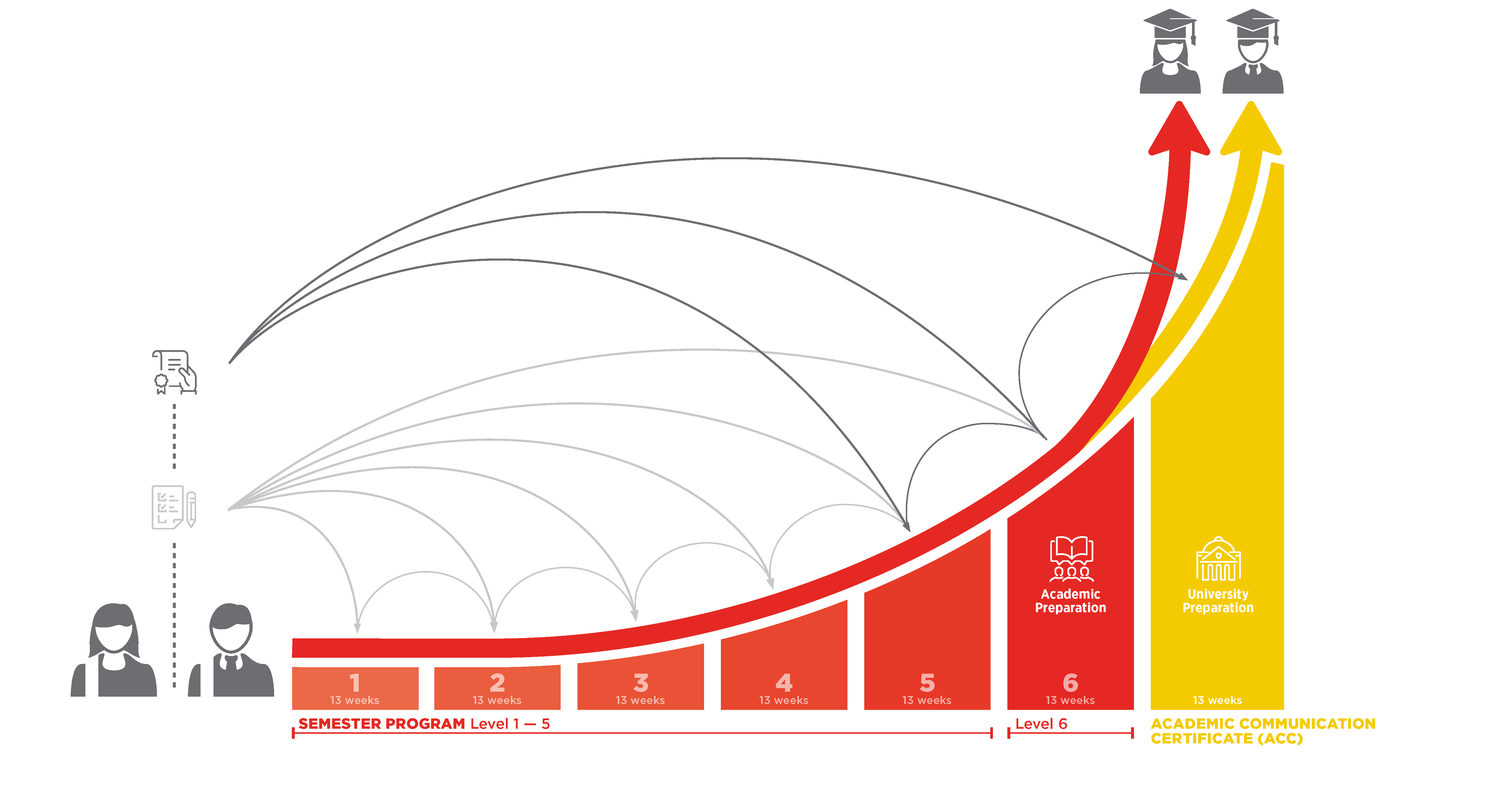 Your Gateway to University Life
Extend your general English communication, acquire academic English skills and prepare yourself for a successful start in a university undergraduate program.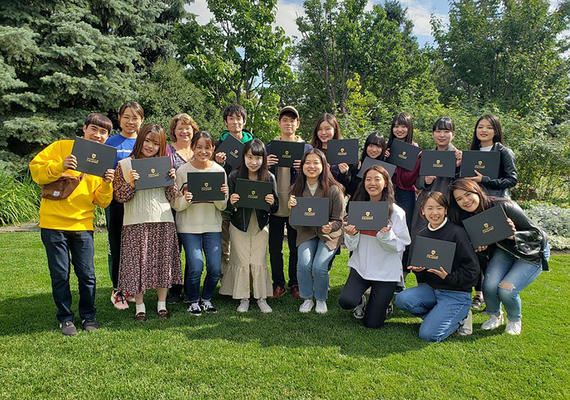 Certificate of Participation
Students who attend 90% of classes will receive a certificate of participation at the end of the course.