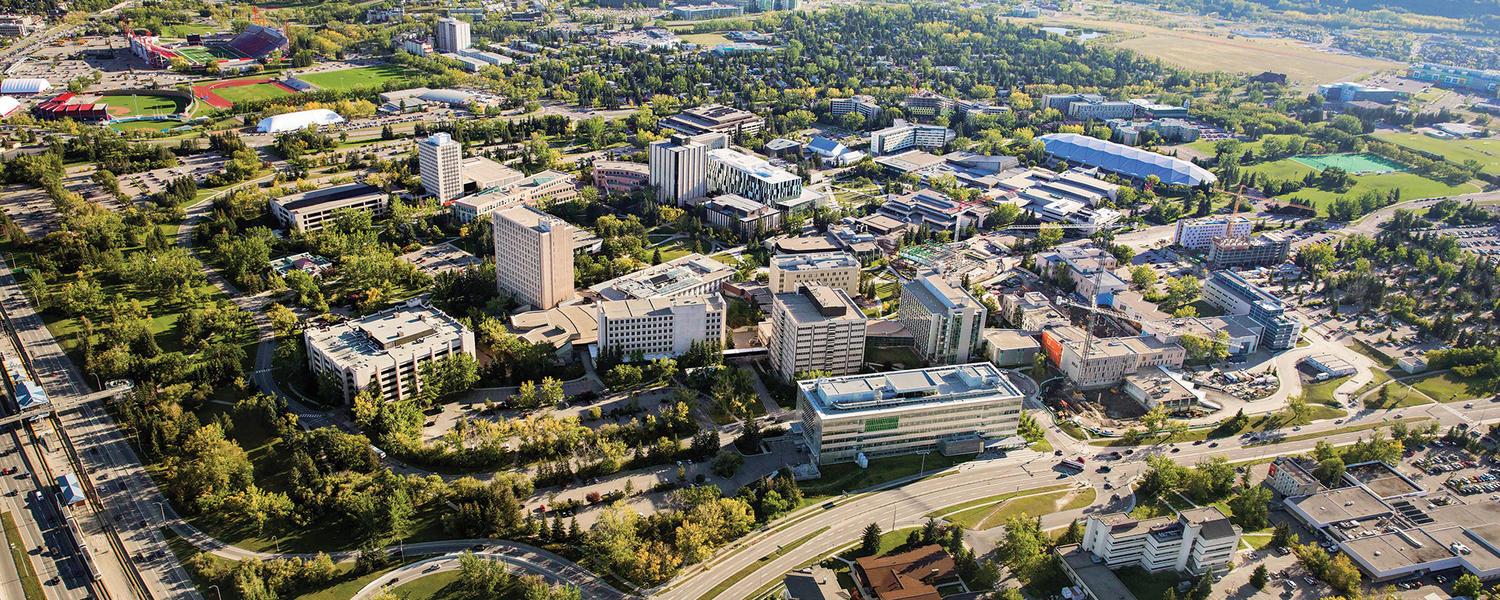 Experience our English Language Program
Our programs are for students at all skill levels, and are designed to help you reach your English language learning goals.
Experience Value
Our tuition includes the following, and more...
Course Materials
Textbooks and handouts.
Public Transit Access
Public train and bus pass for courses 8 weeks or longer.*
* Coverage starts from May 1 for Spring terms.
Health Insurance
Emergency health insurance for international students.
Social Events
Organized social events for students.
Recreation Facilities
Use of recreational facilities on campus.
Library
Access to the campus library.
Free WiFi
Wifi access on campus.
Computers
Access to campus computers.
Our programs are for students at all skill levels, and are designed for a variety of English language learning goals. To compare our programs and see which programs fit your needs, click the compare program button.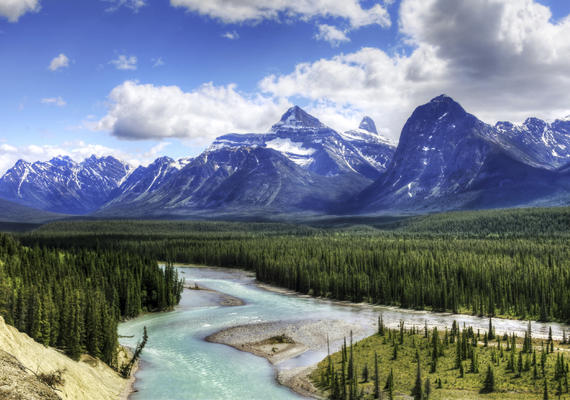 Improve your English skills and explore Alberta!
Surrounded by Alberta's many beautiful travel destinations, our Activity Program offers exciting learning opportunities on and off campus, ensuring the best possible international learning experience. 
Experience Excellence
You can expect the highest standards from the English Language Program.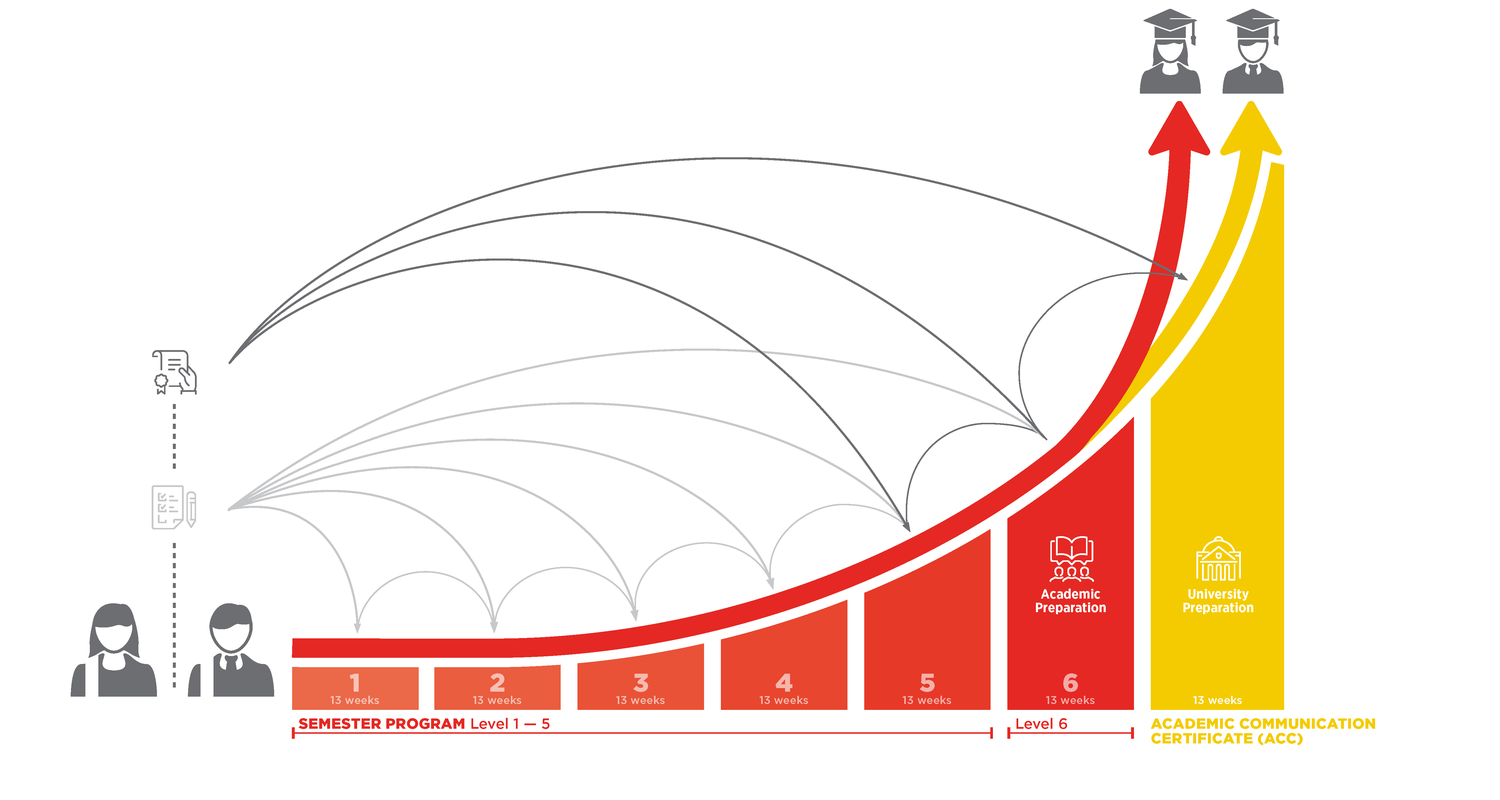 Your Gateway to University Life
Extend your general English communication, acquire academic English skills and prepare yourself for a successful start in a university undergraduate program.