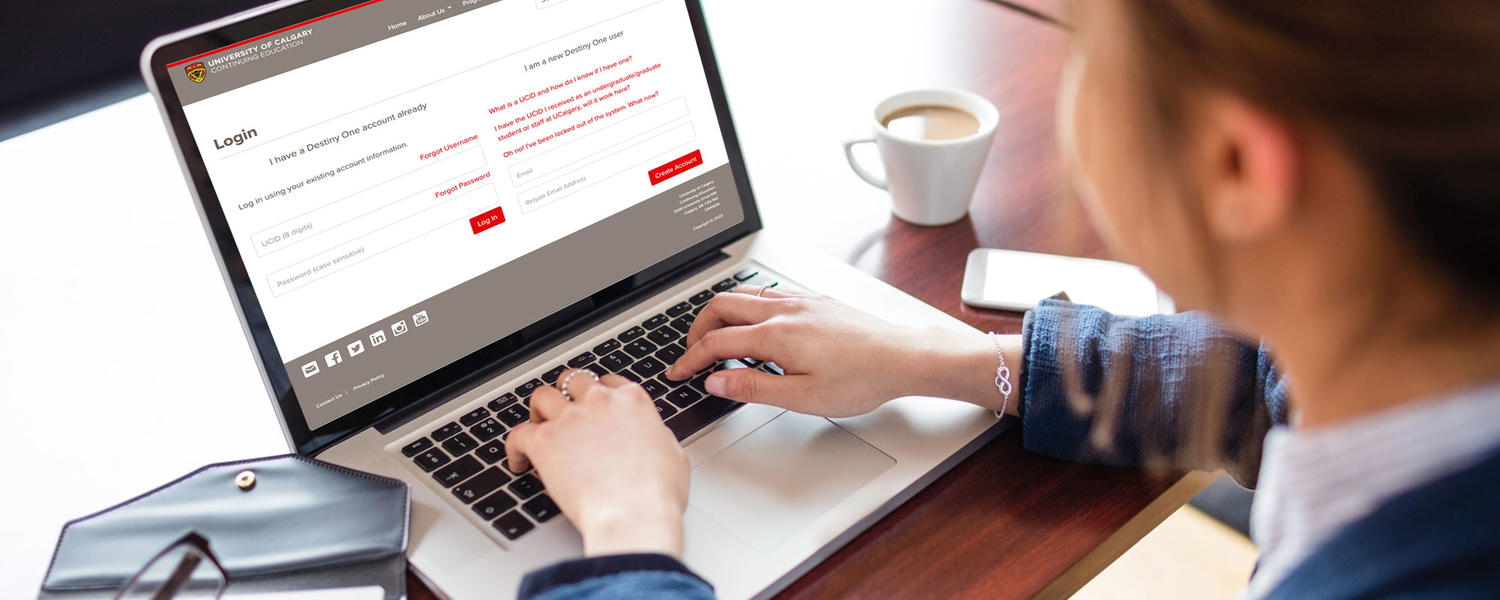 Agent: Client Registration
Use the quick links to get started on the registration process. If you need further details, explore our how to register guide below.
Register and pay for courses
Click the Register Now link to enter our registration system. Search for the appropriate courses, fill out applicable application forms and provide payment.
Complete Agent Registration Form
After registering and paying, please complete the Agent registration form.
Complete Authorization Form
After registering and paying, if your student is new, please complete the Authorization of Representative form.
Send your Agent/Authorization Forms
Email your completed forms to esl@ucalgary.ca to complete the registration process.
The following six steps describe the details of how to register your clients in the Global Extensions/English Language Program